What's up, I'm Haren. I'm a director living in Guwahati. I am a fan of movies, acting, and design. I'm also interested in writing and photography.
---
"A Smiling Face Is A Beautiful Face"

— Haren Injal
---
For Filmmaking Course 6 Month Course in 2022 . I was completed Known Story Writing Dialogue Cinematography Art Design Film Writing

3D Design Course for 6 month 2018ত Course কৰিছিলো Software Know Maya 2015/16/17 to 2023 Blender

Office boy হিচাপে কাম কৰি HS Exam দিছিলো Life Is Beautiful — Haren Injalr অসম একাডেমী অফ মিডিয়া ষ্টাডিজ Since 2016 নত মই অফিচ বয়, মানে পিয়নৰ job কৰিছিলো। মোৰ কাম হৈছে অফিচৰ তলা খোলা, ৰোম মুচা, সাৰা, কোনোবা নতুন Student Parents আহিলে চাহ দিয়া। চাহৰ বাচন ধোৱা। আৰু অফিচত কোন আহিছে চাইন লোৱা। মোৰ Interview কেনেকৈ হৈছিল মই হায়াৰ ছেকেণ্ডাৰীত পঢ়ি আছিলো। মোৰ কাম কৰাৰ বহুত ইচ্ছা। তেতিয়া ৰিহাবাৰীত নাম ৰেজিট্ৰেচন আৰু বেলতলাত PRC APPLY কৰি আহোতে চান্দমাৰীত লৰা এজনে এখন HEALTH ৰ কাৰ্ড ডিলে। মানে নেটৱৰ্ক মাৰ্কেটিং মাহত ৭ হাজাৰ টকা দৰমহা। মই ওলাই গলো শিলপুখুৰীলৈ। শিলপুখুৰী …

Never trust others Short Film In this tearjerking short, we explore the heartbreaking moment when trust is betrayed and secrets are made public. A significant other unintentionally discovers proof of infidelity as the plot develops. click This Link – Never trust others Short Film

The estimated number of incident cases of cancer in India for the year 2022 was found to be 14,61,427 (crude rate:100.4 per 100,000). In India, one in nine people are likely to develop cancer in his/her lifetime. Photo Courtesy- BBC

হাহি হৈছে লৰা, চম্পা হৈছে ছোৱালী EXT. PADDY FILED. DAY ১- ৰাস্তাৰে আহি মাছমৰীয়াক জোকে ধৰা বুলি কয় ২- লগৰ কেইটাৰ লগত ছোৱালী জোকাই ৩– হাহি চম্পাক প্ৰপোজ কৰিব দিয়ে– ৪– ফুল লৈ যায়– হাহি –হাহি কব তোমাৰ নাম চম্পা– মোৰ নাম চম্পা হাহি– বৰ ধুনীয়া নাম, তোমাৰ কাপোৰযোৰ (হাহিব) চম্পা– কি লেতেৰা নেকি, হাহি–নহয় চম্পা – বেয়া লাগিছে হাহা– নাই অ ভাল লাগিছ চম্পা –অ তাকেই হাহি– তোমাৰ চুলিখিনি হাহি থাকে চম্পা– কাণতলীয়া চৰ দিয়ে হাহি– আকৌ হাহিব চম্পা– কি নিলাজ মানুহ– আকৌ চৰ দিয়ে হাহি– তোমাৰ চকু– হাহে চম্পা– ডাণ্ডা …
White Irises
Ogawa Kazumasa
Cherry Blossom
Ogawa Kazumasa
Time for an adventure
Explore our network of trails that lead through a variety of woodland habitats and observe the diverse flora that call this area home.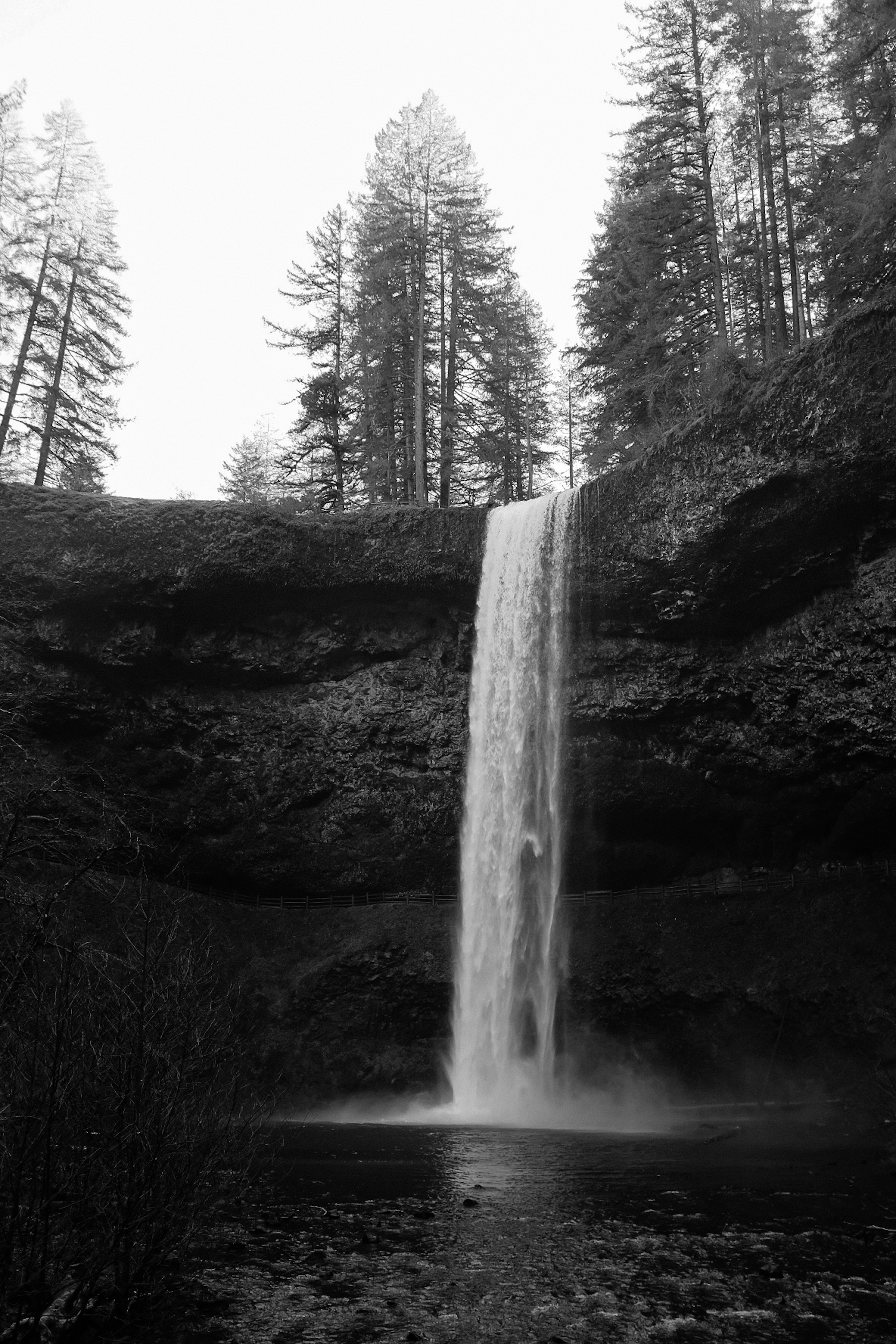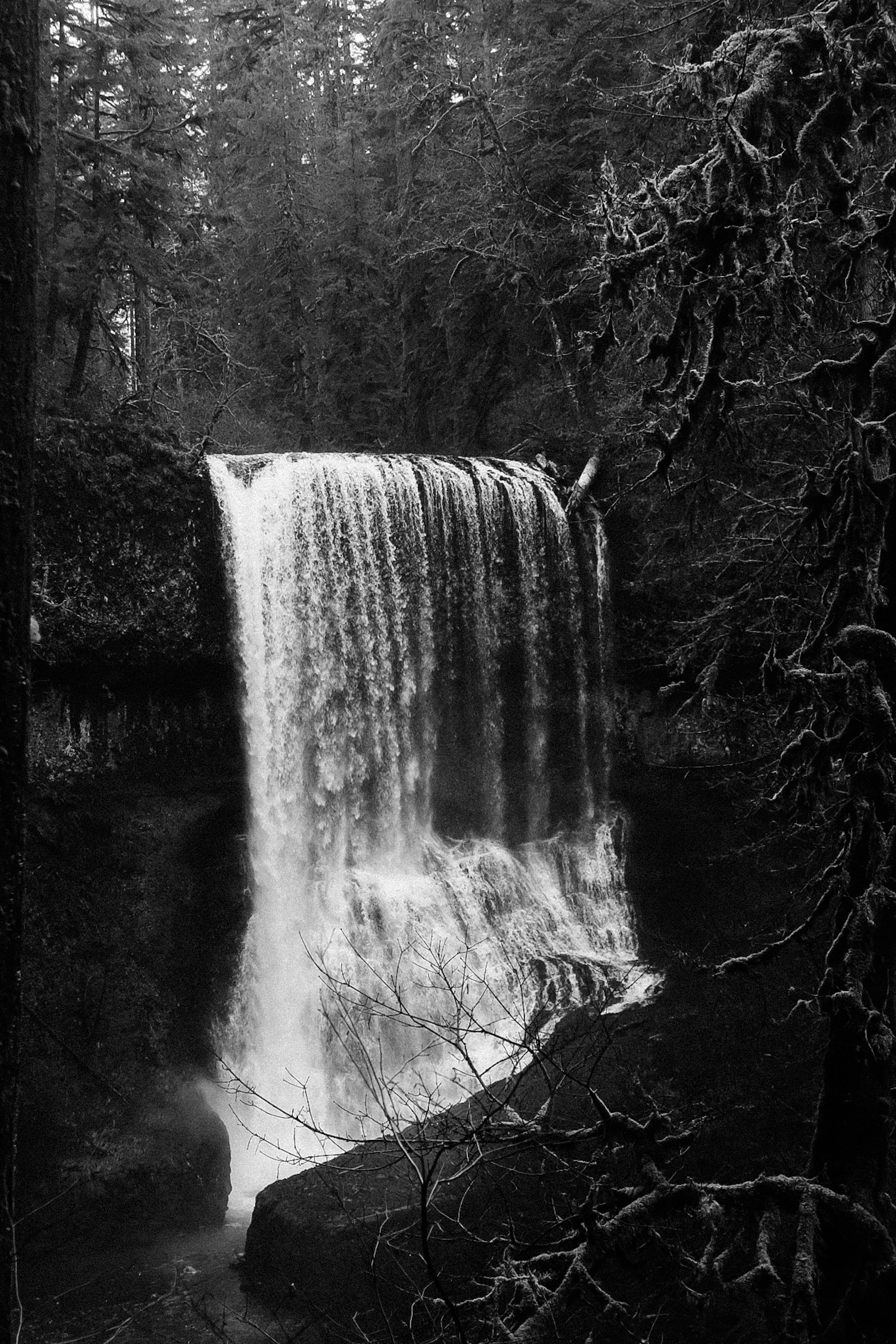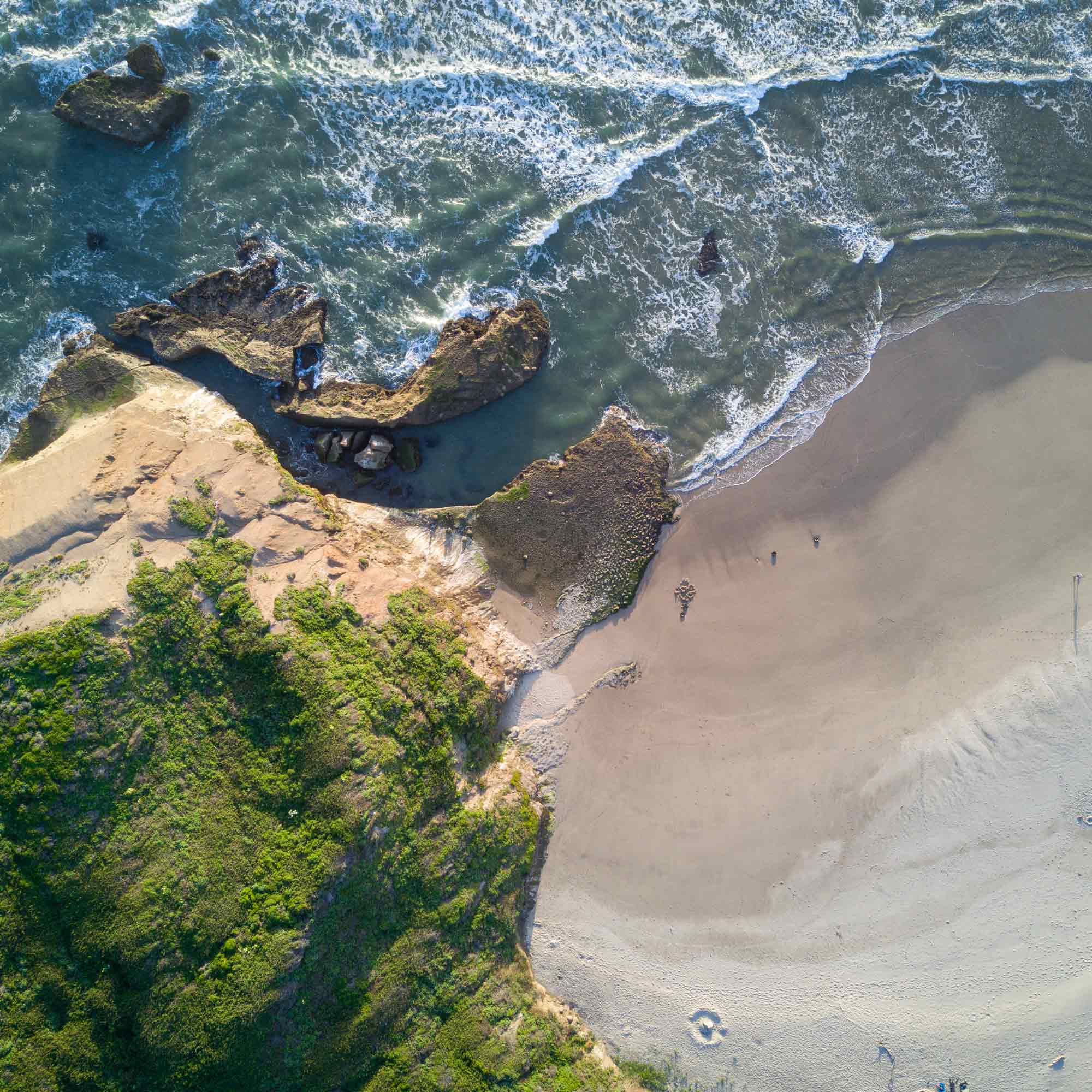 Proudly powered by WordPress